Our committees Members are comprised of local leaders with diverse backgrounds. These individuals are selected for their expertise and commitment in both their professional and personal lives.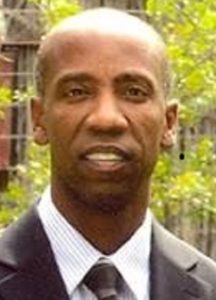 Bobby Blount
Fund Chair / MITRE Corporation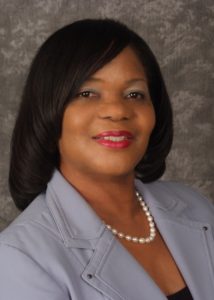 Sharon Crockett-Ray Ph.D
Director of Institutional Advancement for St. Philip's College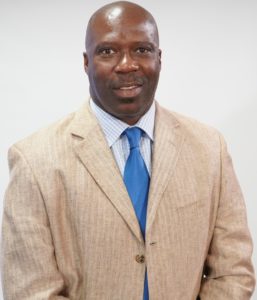 Terrence Littlefield
Basic Prep Academy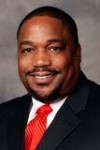 Wayne Terry
H.E.B Retired
Consultant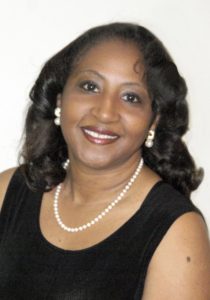 Dr. Debbie Hamilton
RWTS Chair/Houston Community College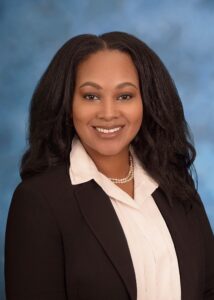 Nashon (Springs) Mitchell
Executive Director Risk & Controls at USAA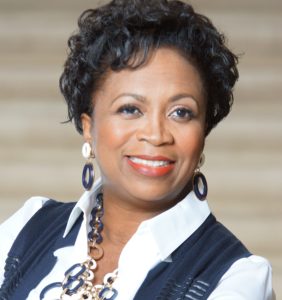 Mrs. Velma Louise Willoughby Kemp
Grants Chair
Antioch Church, First Lady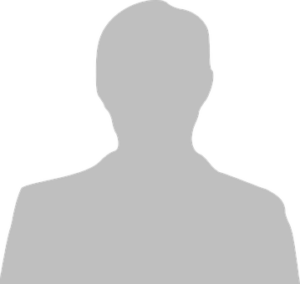 Scott Bridgest
USAA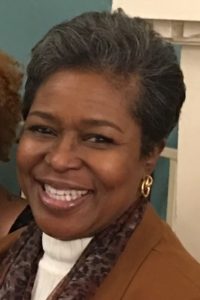 Marva Barnes-Crisp
City of San Antonio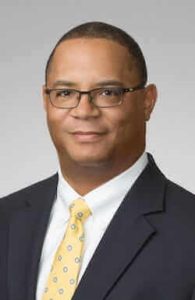 Paul Fletcher
RWTS Co-Chair/Langley & Banack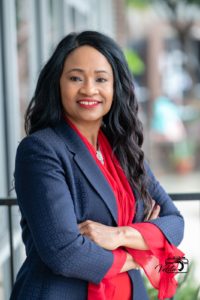 Adaku Okoro
Magazine Publisher and Physicians Referral Specialist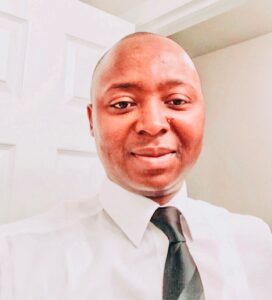 Osman Deen, Committee Member
Founder & CEO
Telcom Logistics, LLC
San Antonio, Texas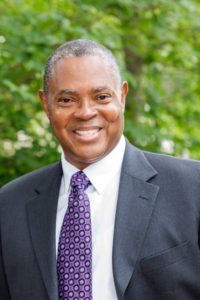 Paul Hoskins
Owner, Urban Air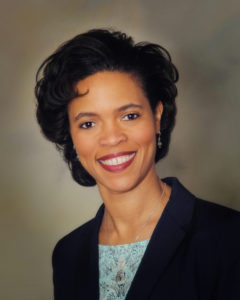 Tracy Watts
St. Philips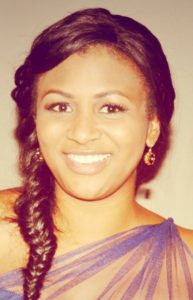 Ellen Ward
Manager of Human Resources & Diversity and Inclusion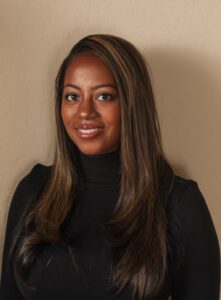 Cara H. Wright, Esq.