San Antonio Area African American Community Fund
Mission Statement
Promote and advocate for financial philanthropy to enhance the quality of living of the African American community in the San Antonio Area.
Dream Fund
SAAAAACF and LiftFund entered into an Agreement to promote and fund loans to African American small business owners and entrepreneurs in the San Antonio area.
Goal: increase awareness of, and local support for, African Americans through increasing philanthropy within and for the African American community.
The funding can only be provided to underserved African American small business owners. African American small businesses is defined, in the MOU, as those with a majority interest of 51% or more, by an individual or multiple individuals who identify their race/ethnicity as African American or Black. Interested applicants apply through LiftFund.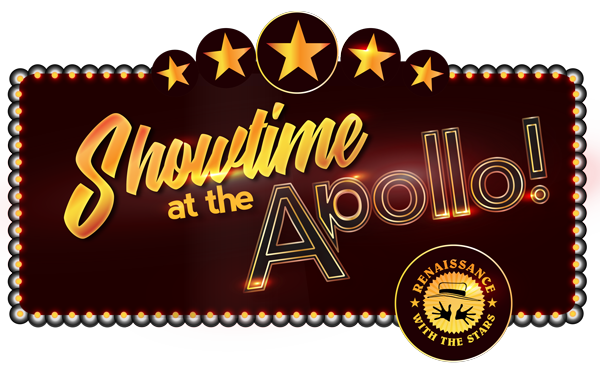 Who are the dancers?
Vote for your favorite Dancer.
By selecting the picture, this will allow you to Donate.